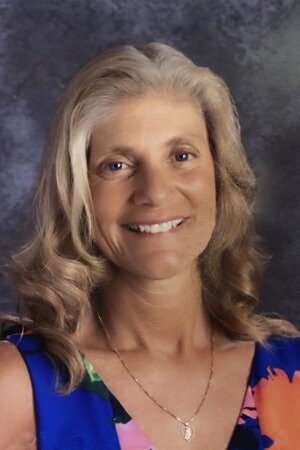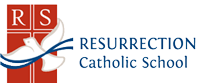 This is a wonderful program to assist Resurrection School… All funding projects are selected by School Administration and we are thrilled to sponsor this Resurrection Alumni lead fundraising initiative.
Jacque Wright
Resurrection School Principal
Thank you for your consideration and support for the following projects: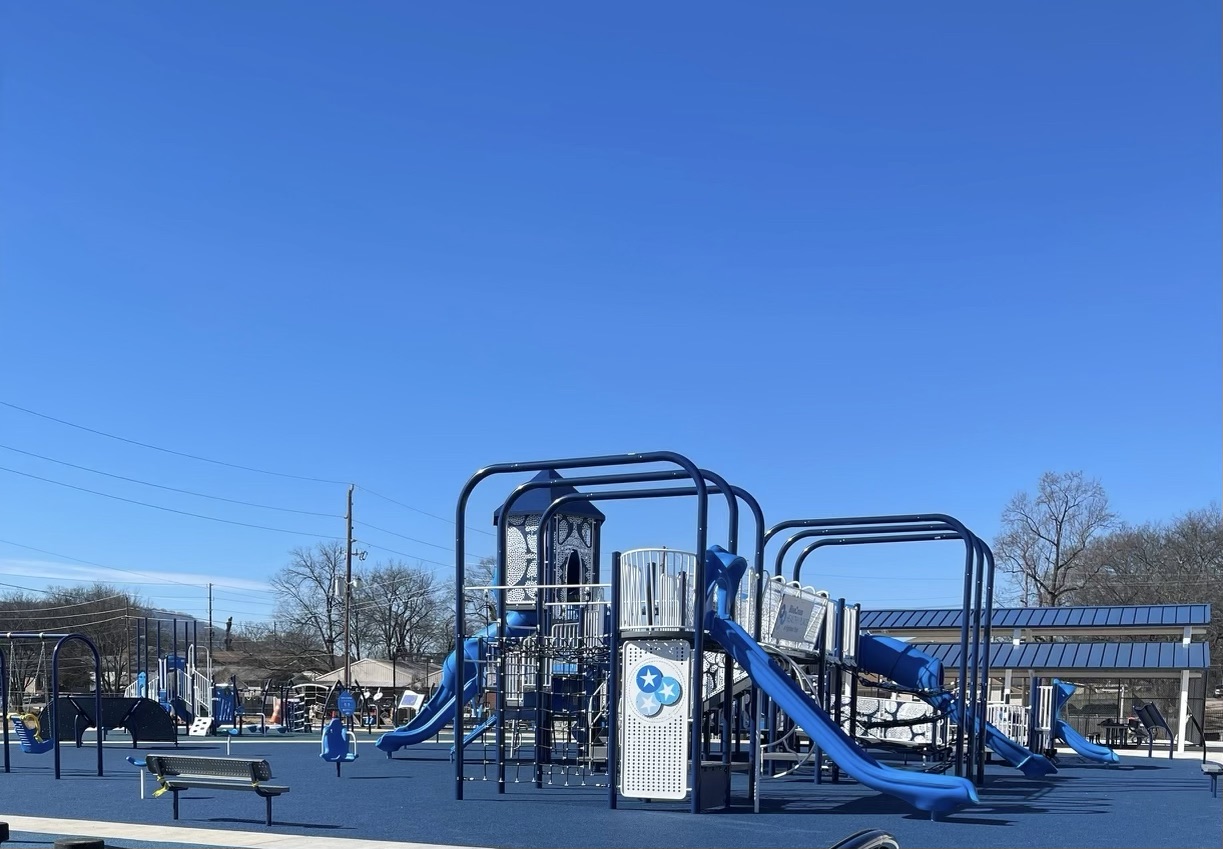 Modernize Outdoor Flooring for TK Play Area
Play Area Goal: $10,500
The current TK play area is breaking down after 15+ years of use. We would like to use the same TotTurf surface for the playground next to the baseball field that was updated several years ago. The cost to upgrade to the new and more durable surface is $10,500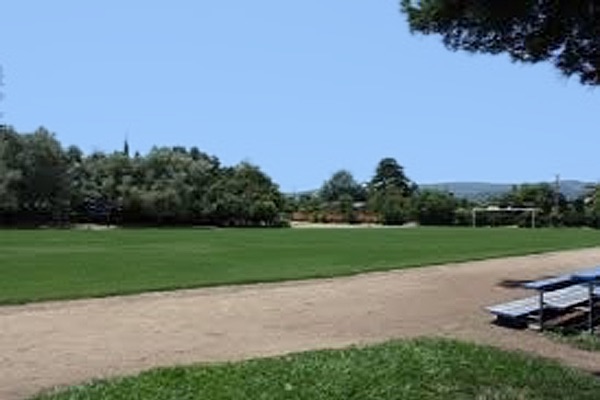 Level and install new crushed granite on the track
Updated track Goal: $10,000
Our track needs some tender loving care! Your donation can help fill, level, and press new granite on the track so our students can take advantage of running laps safely.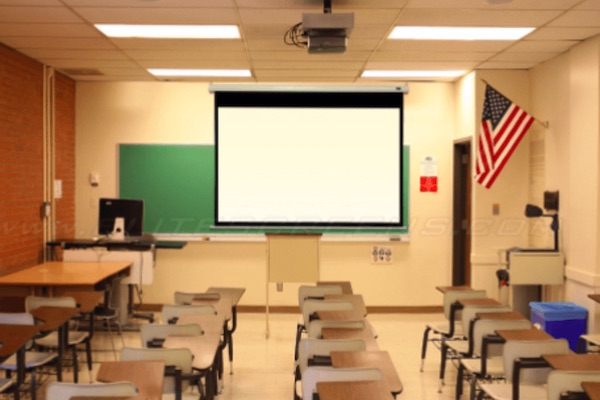 Library ceiling mounted projector and screen
Library update Goal: $1500
We are looking to help the school outfit the library with a overhead projector and screen for curriculum and parish/school meetings.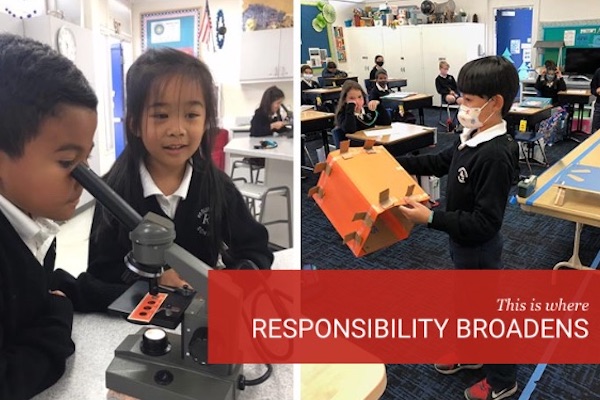 2023 -2024 Annual Appeal
Our students make a difference, and you can too!
Our Annual Appeal focuses on: Tuition Assistance, Bridge the Gap, School Reserves, and St. Vincent dePaul
All gifts to the school via the Annual Appeal are 100% tax-deductible, and eligible for matching gifts from many employers.
Please note these gifts are not applicable to the Family Fundraising Commitment.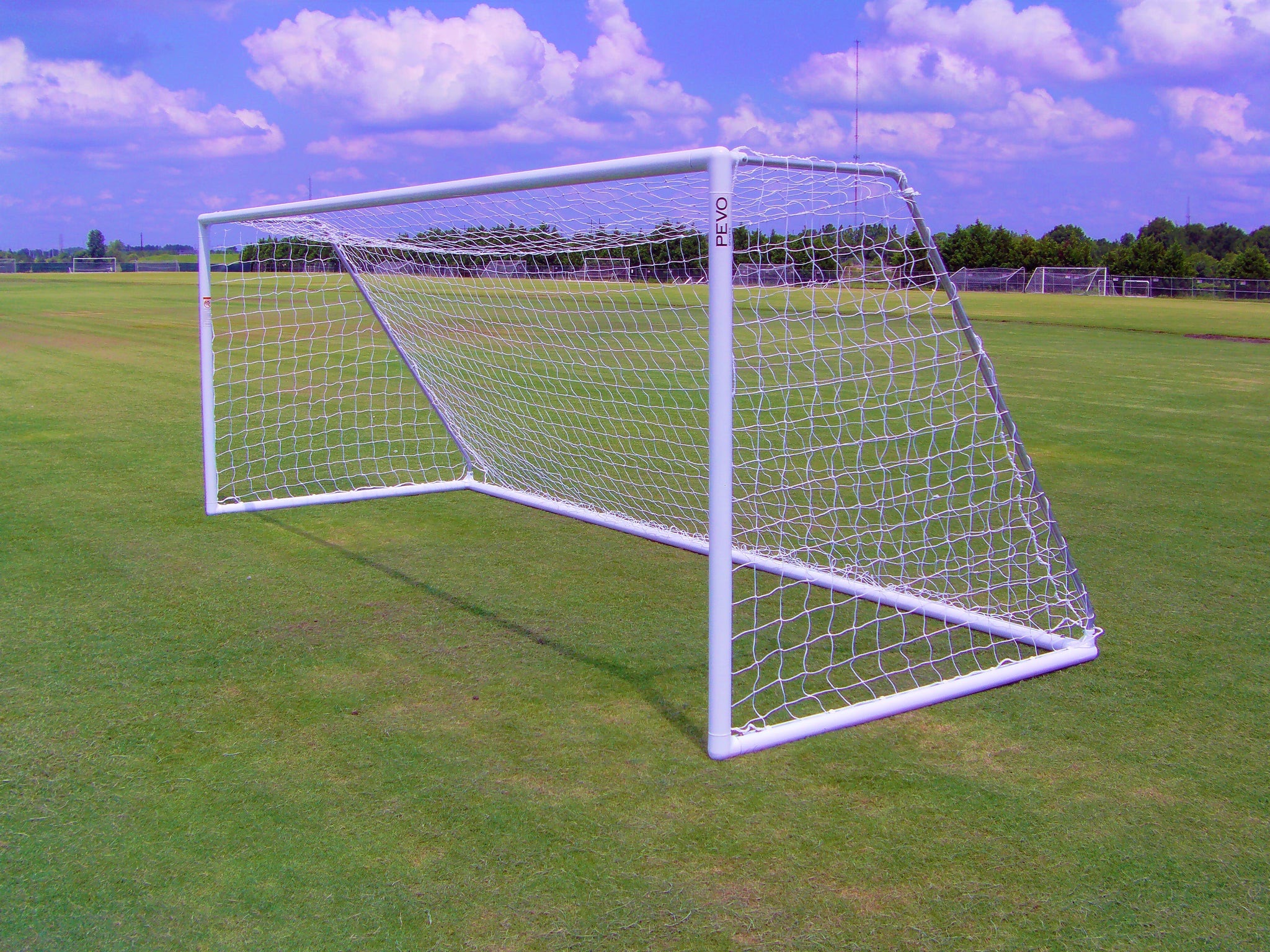 Soccer Goals
Resurrection Sports and P.E. raised $4000 for new Soccer goals!
We had many great years of usage from the Resurrection Soccer goals. We have been able to upgrade the Resurrection Soccer goals with more modern soccer goals on the market today with your help.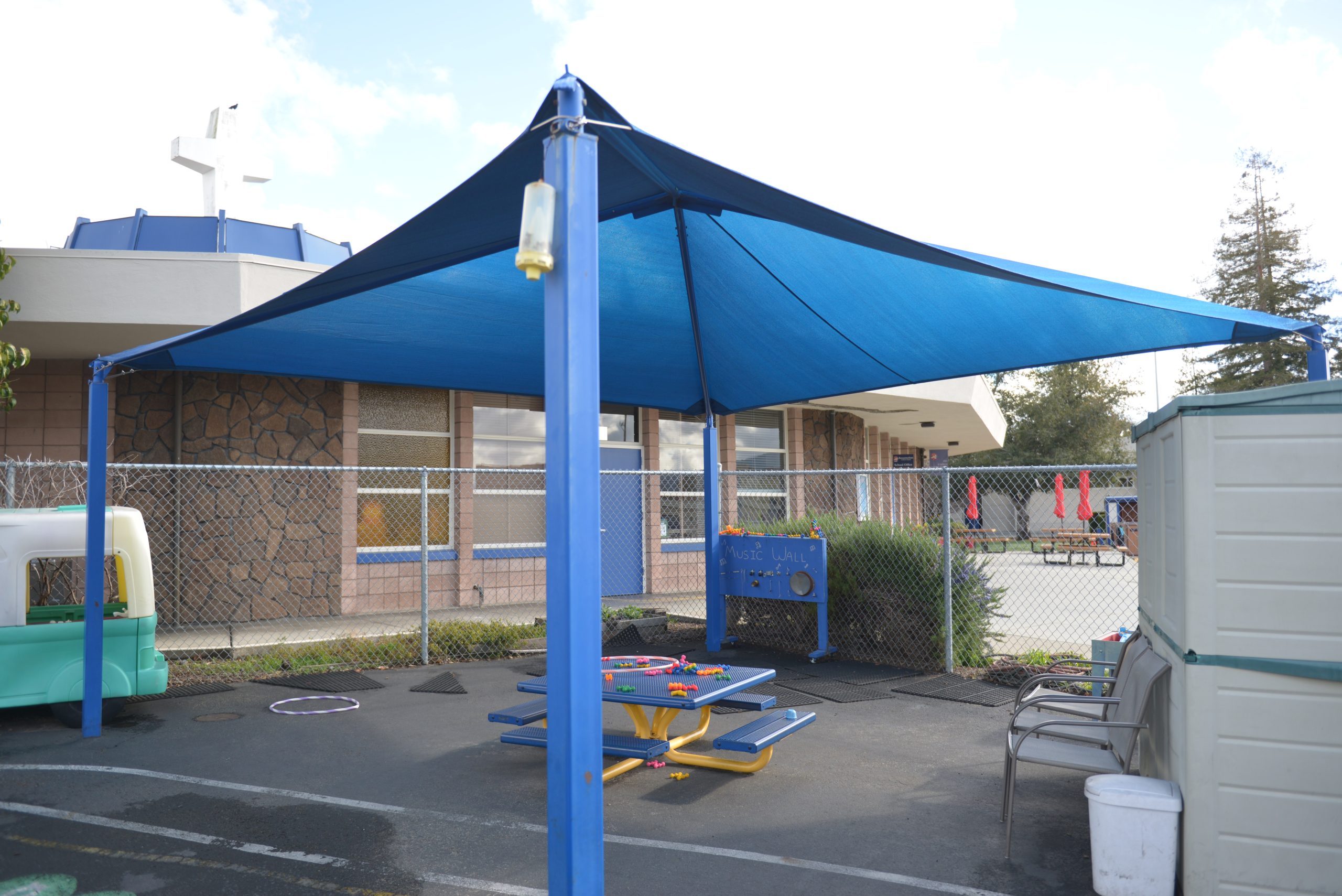 New Shade Structure over the K-3 Playground
Who wants to slide down a hot slide? Not our students!
Resurrection School in Sunnyvale, CA wants to add a shade structure for our Kindergarten through 3rd grade students areas.
We want to protect our young students from the sun and rain.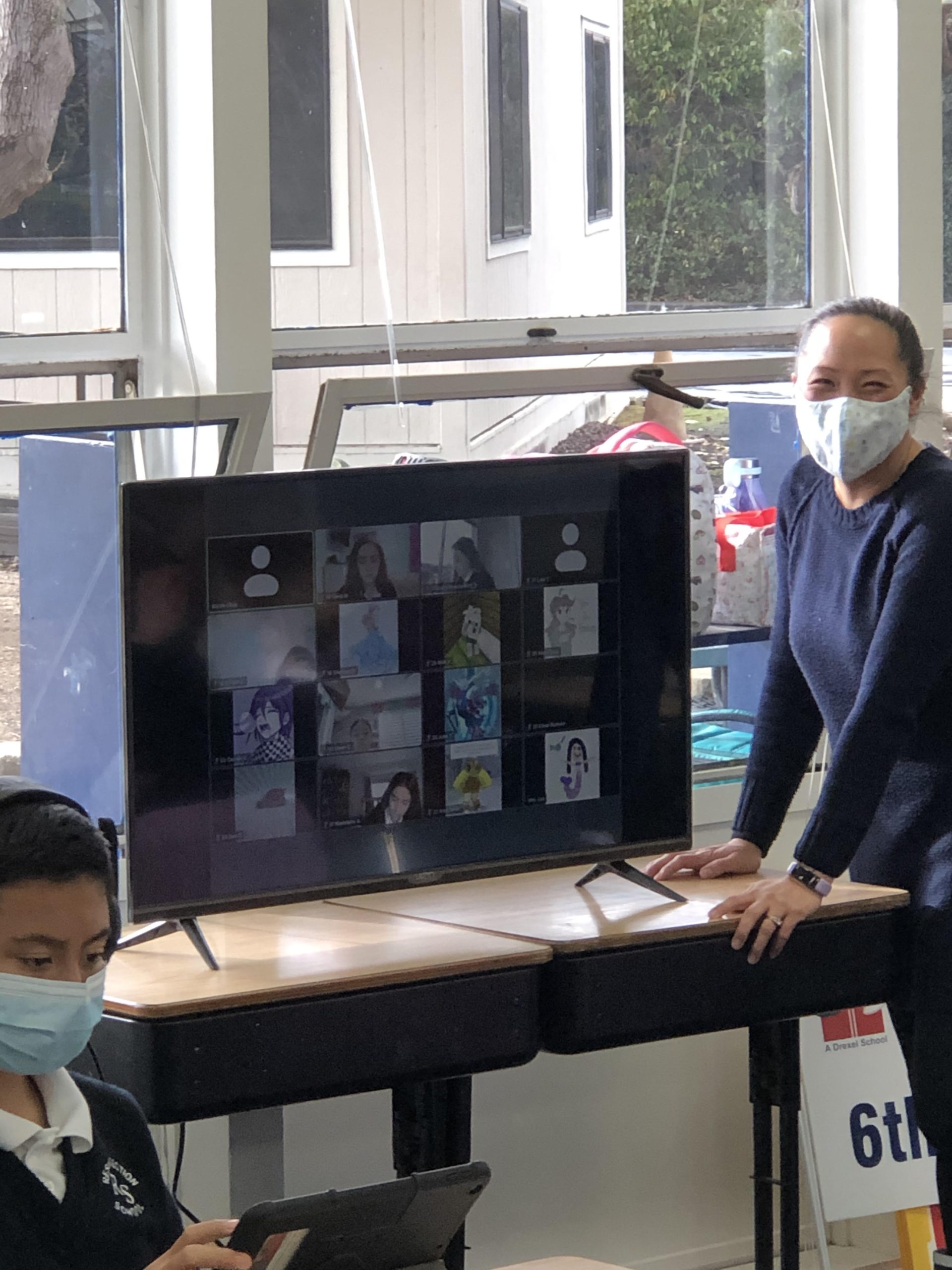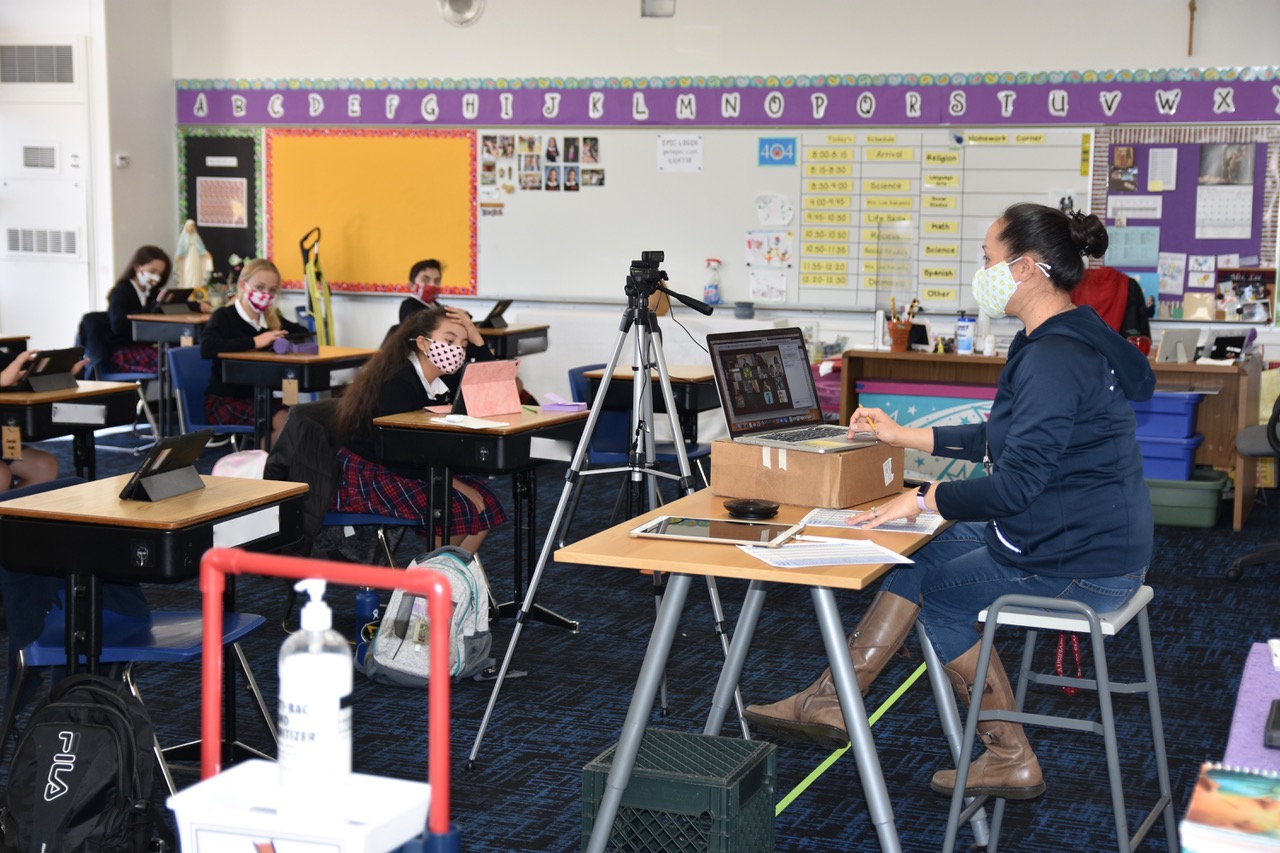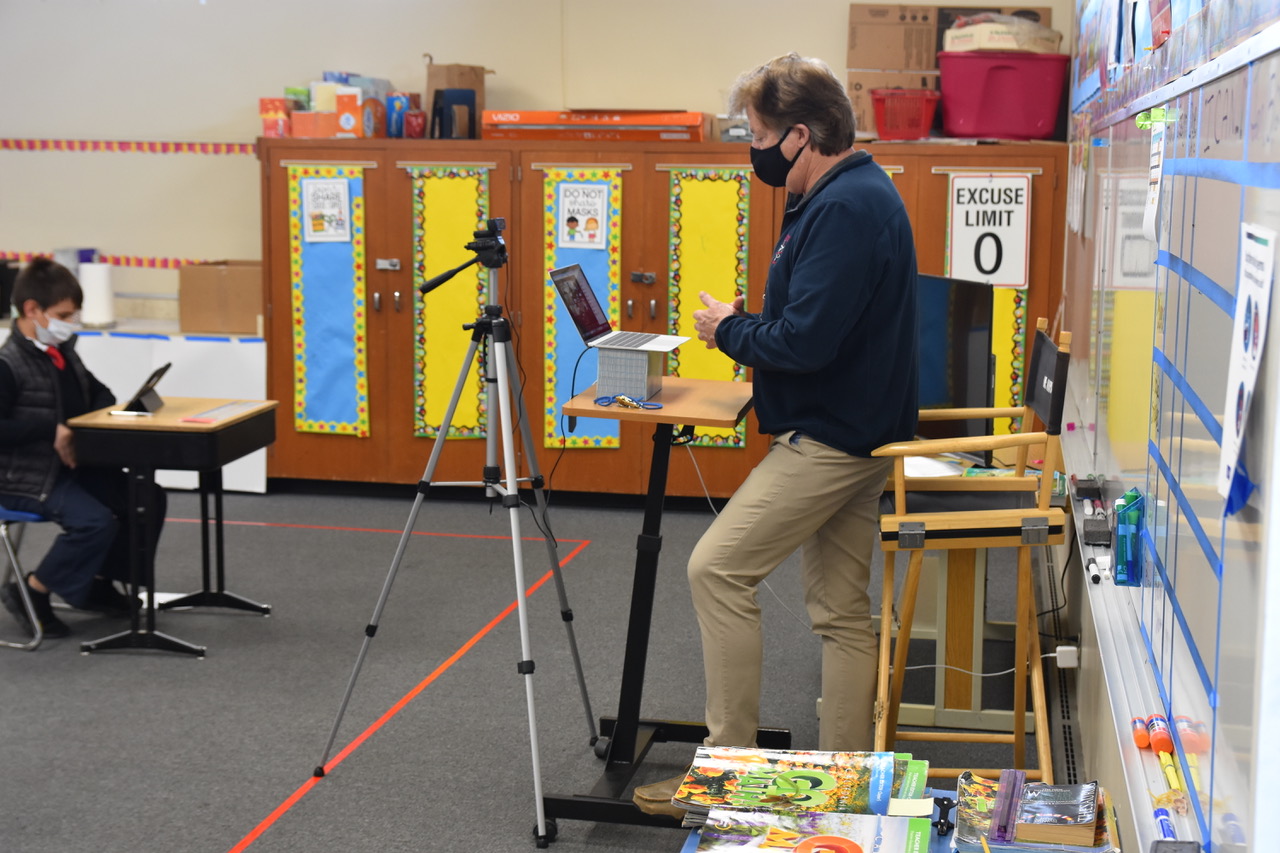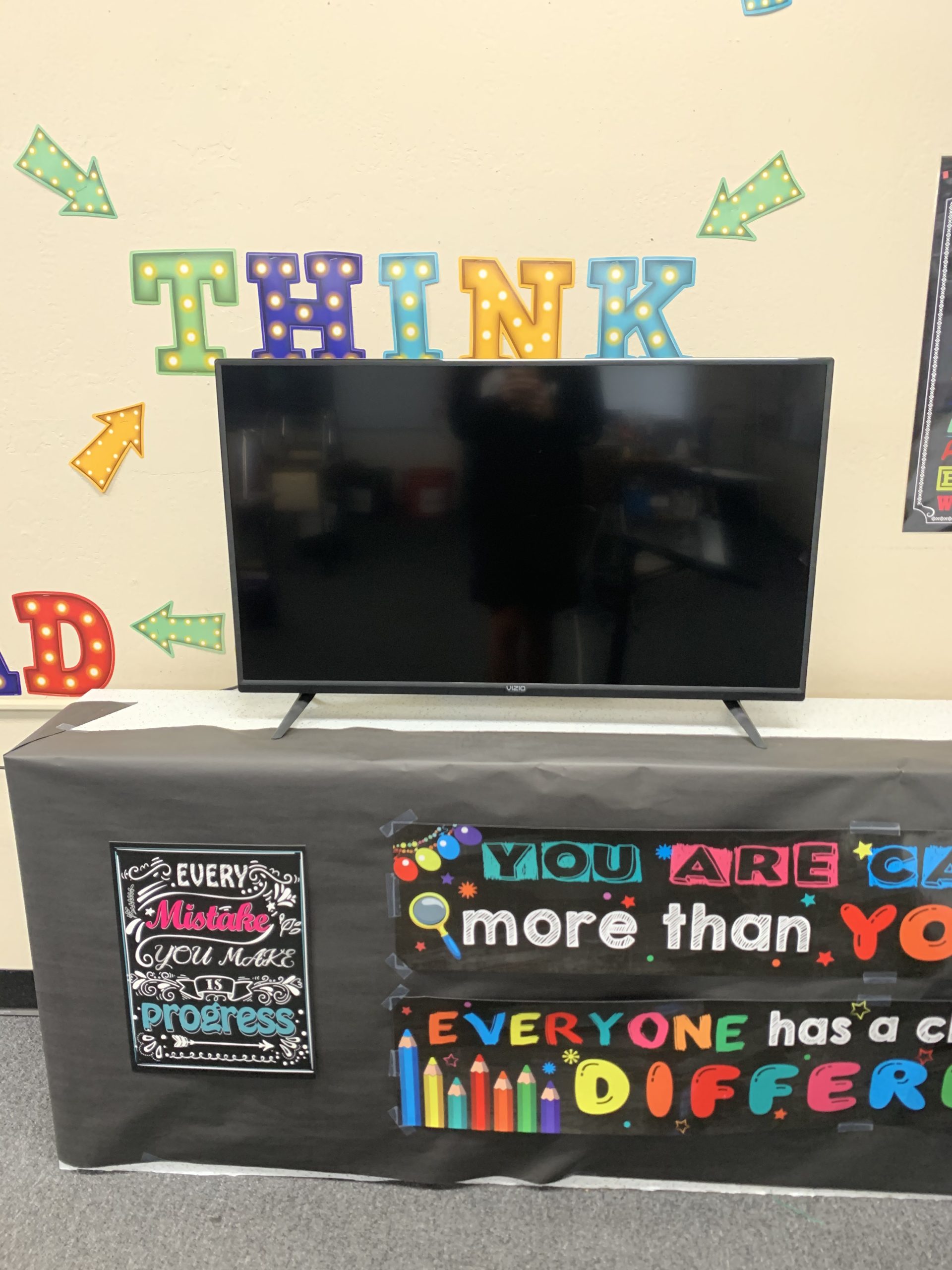 Technology Remote Upgrade
Successfully raised $3000 for Technology Upgrades in classrooms 
Resurrection School has been able to upgrade their technology in their classes.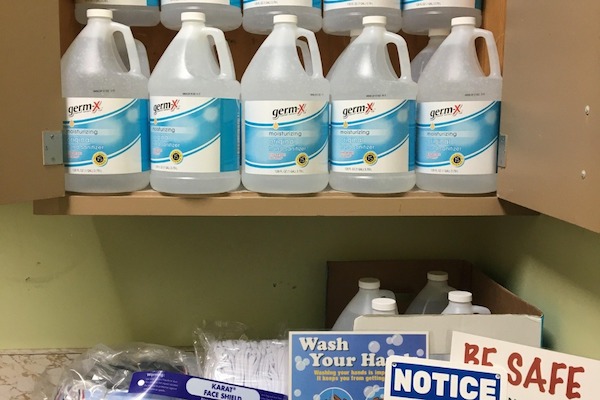 COVID-19 related supplies for the school
We successfully raised $750 for COVID safety supplies
Resurrection School in Sunnyvale California has purchased additional COVID related supplies ( $25 donation each) that is used towards signage, hand sanitizer, hand soap, thermometer batteries, face masks.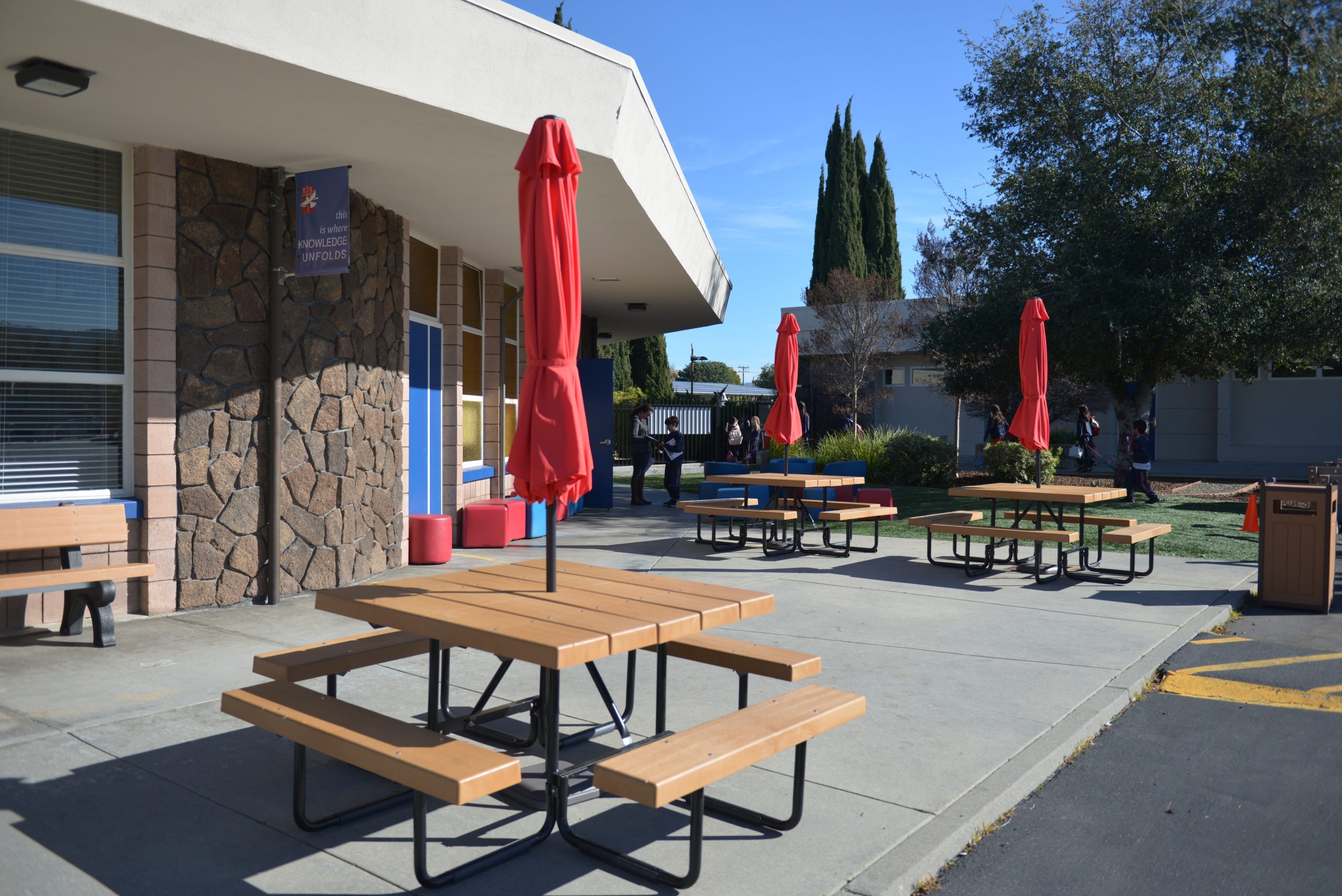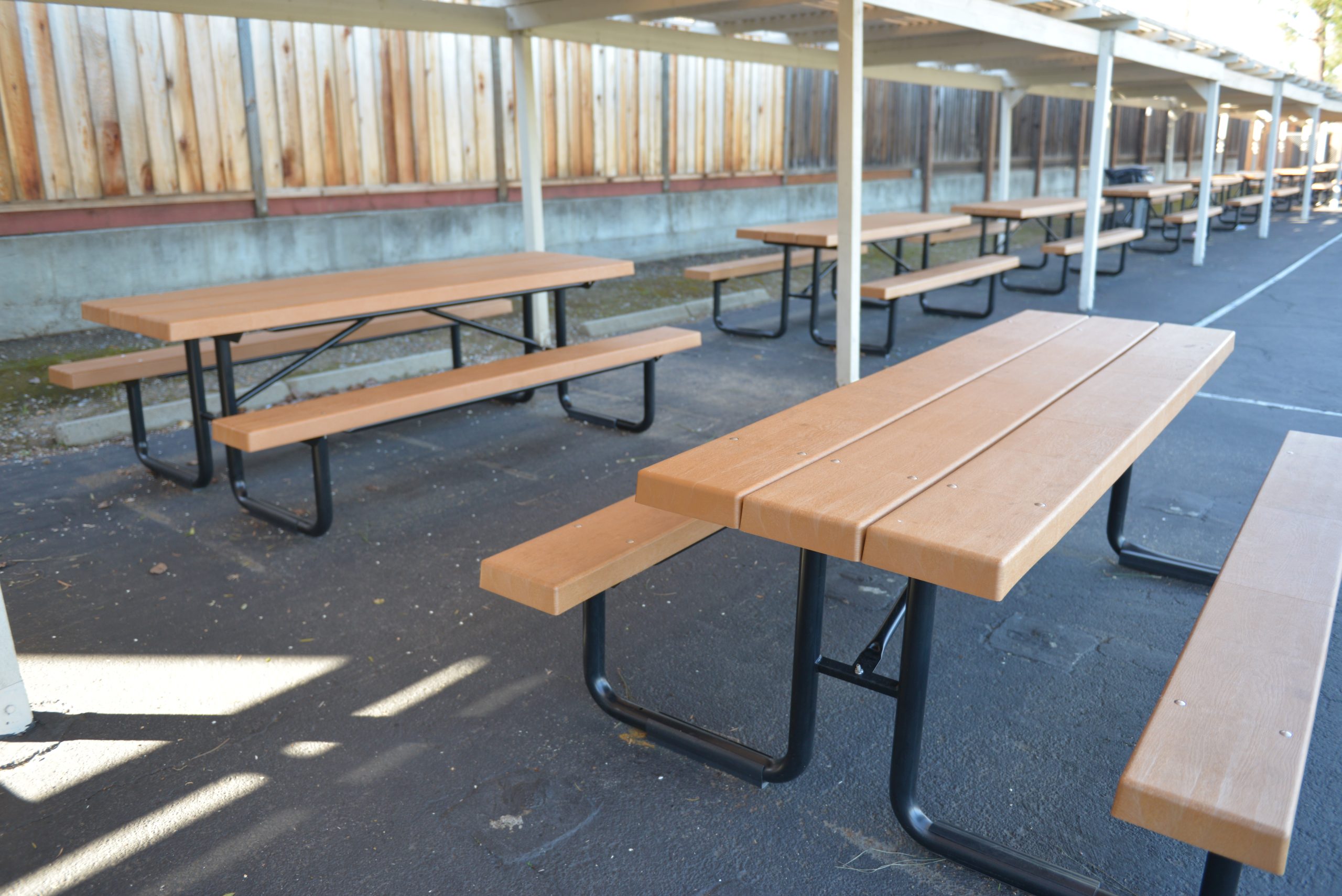 Picnic Tables
Successfully raised $2000 for new Picnic Tables
Resurrection School in Sunnyvale California has been able to purchase new picnic tables for students.
Help fund important school projects that have been excluded from the annual school budget.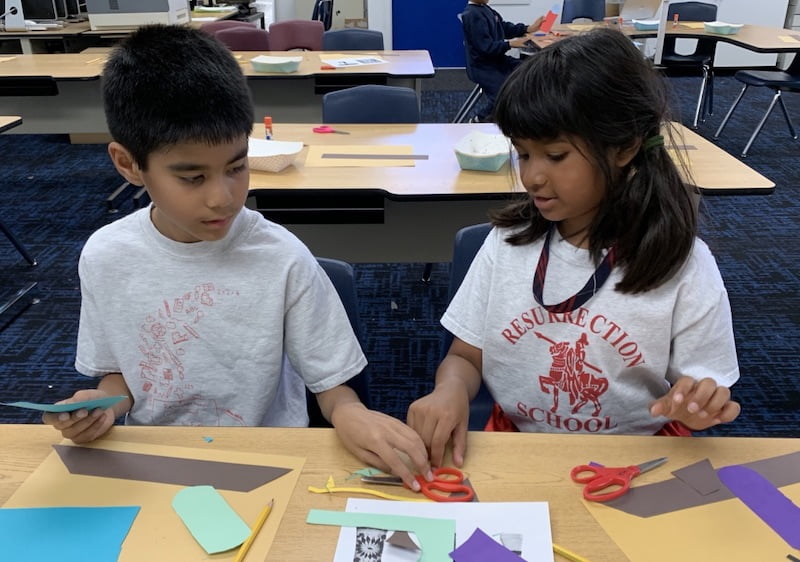 Our fund raising program was created during the summer of 2020 in response to the COVID-19 pandemic. This unprecedented event forced drastic budget cuts in school projects and expenditures.
Through givelan, and with your help, we can give these projects a second wind to lessen the academic impact on our students.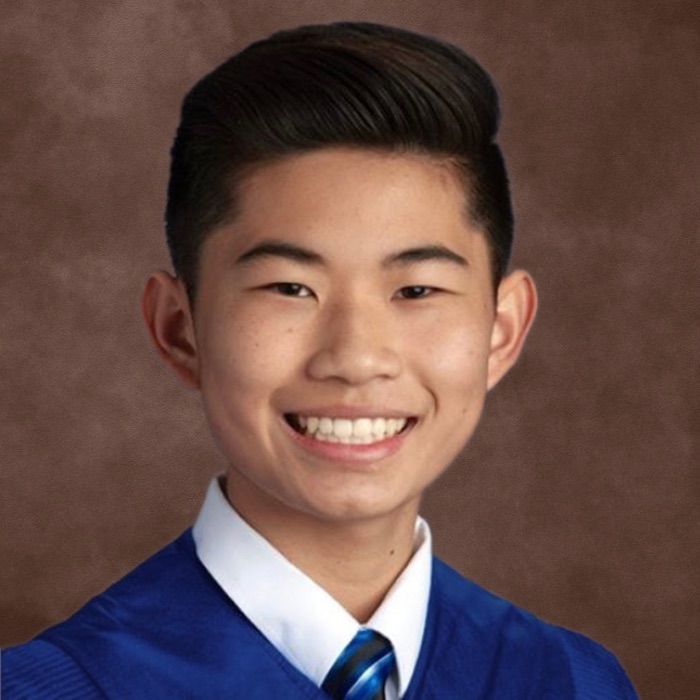 Cameron Siu
Co-Founder
Resurrection Class of 2020
Cameron is a Senior at Homestead High School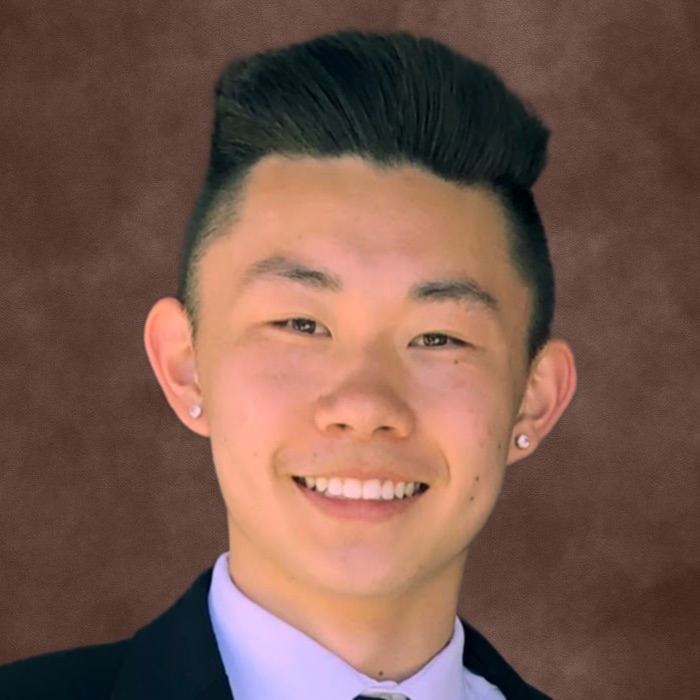 Ryan Siu
Co-Founder
Resurrection Class of 2015
Ryan graduated from Santa Clara University majoring in Management Information Systems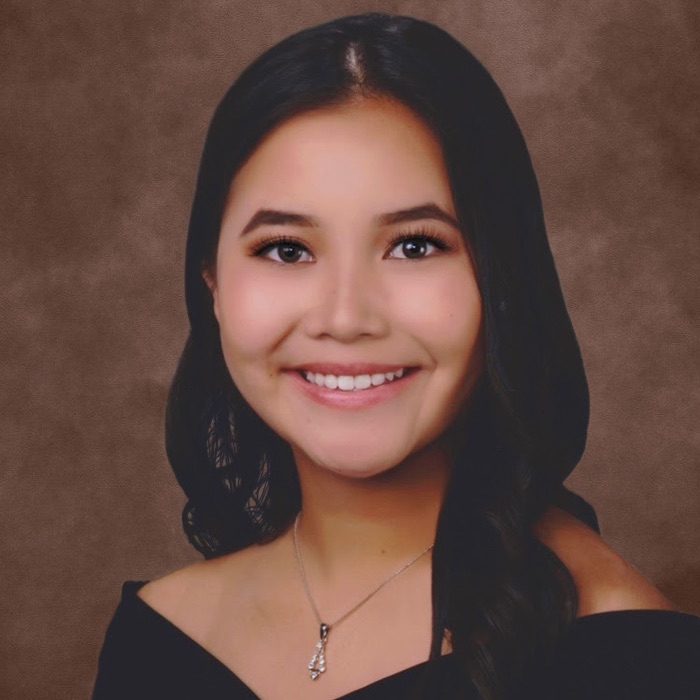 Jolie Nguyen
Resurrection Class of 2015
Jolie graduated from UC San Diego majoring in Neurobiology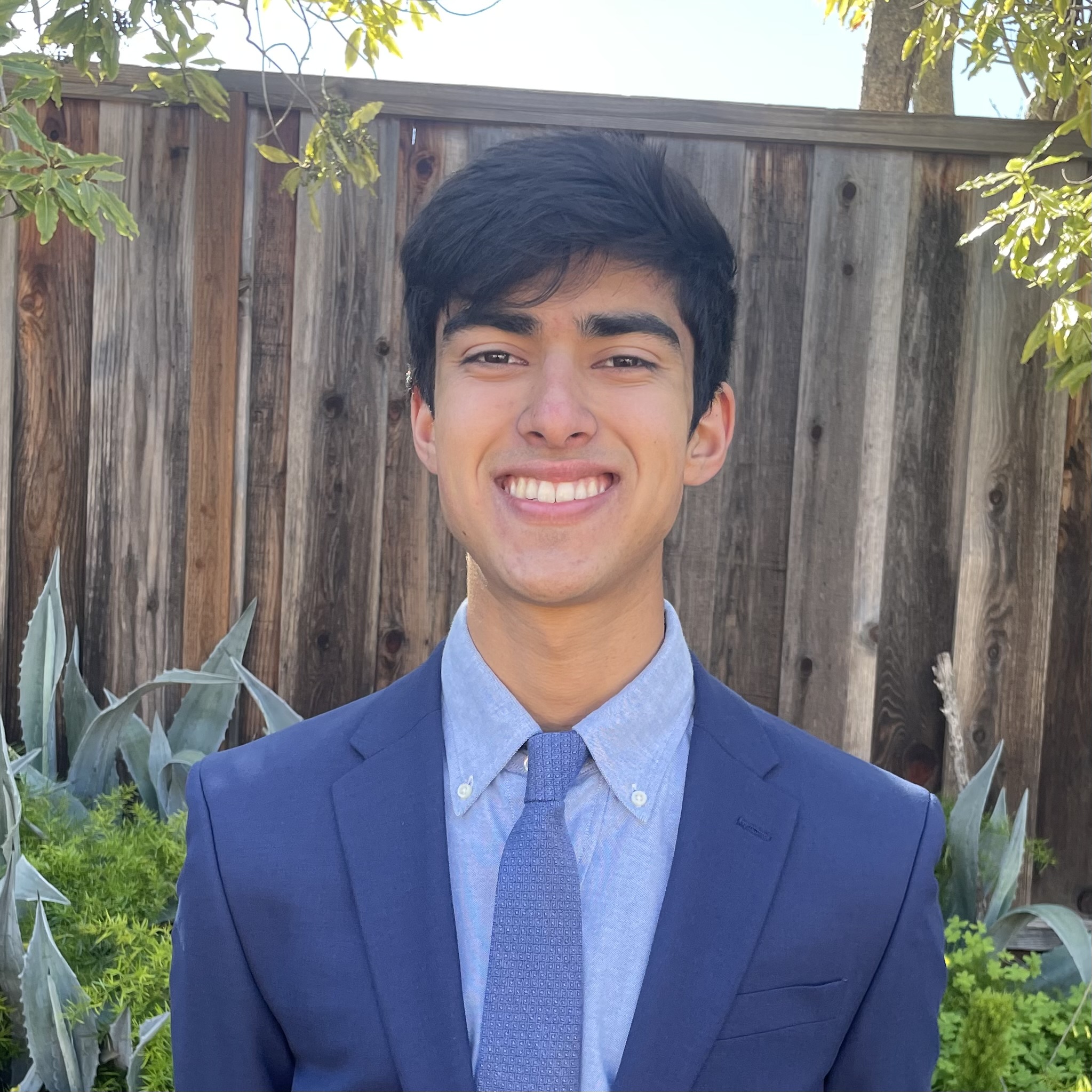 Hasnain Baig
Hasnain is a Senior at Homestead High School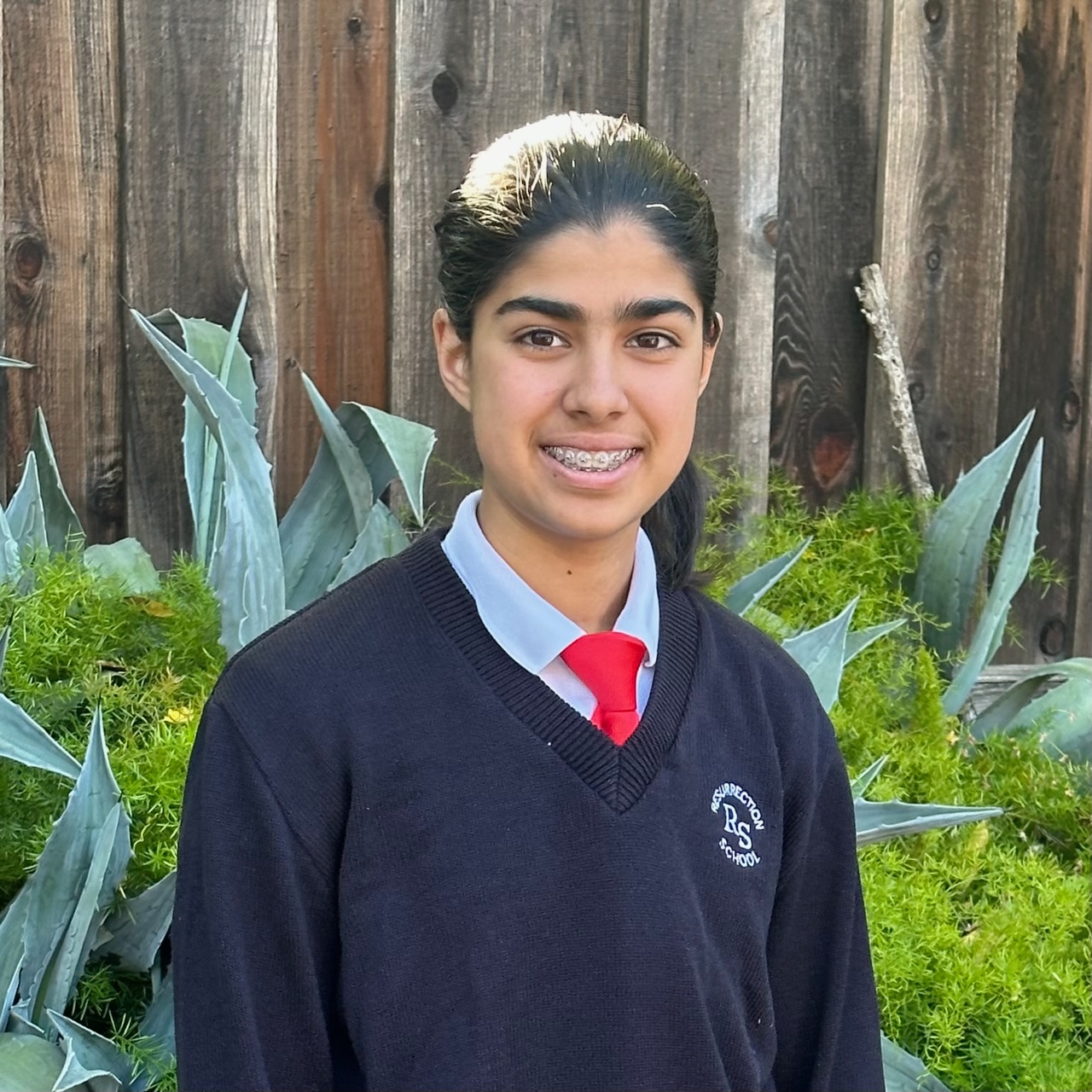 Zainab Baig
Resurrection Class of 2023
Zainab is a freshman at Homestead Highschool
Suggest a new project for consideration, or give feedback on an existing project.