MAKE A DIFFERENCE
"Education is the most powerful weapon which you can use to change the world." – Nelson Mandela

Supporting education is an investment in our future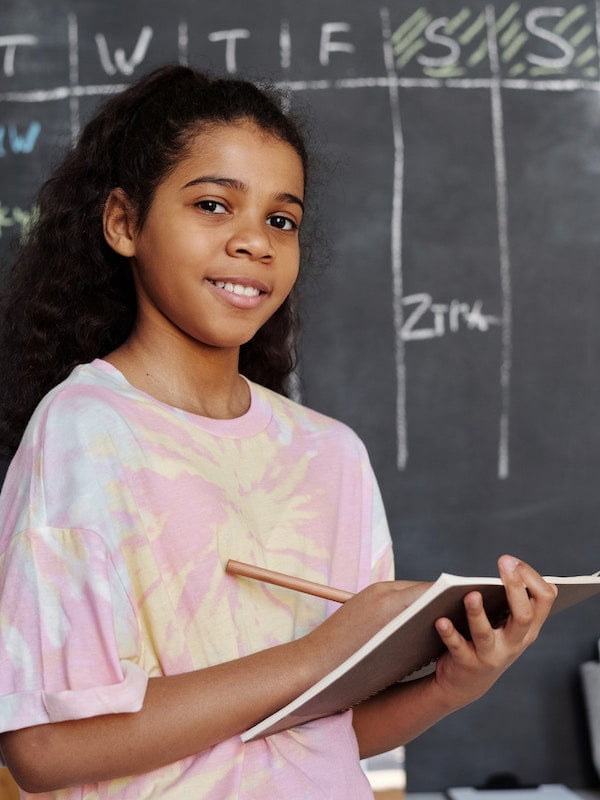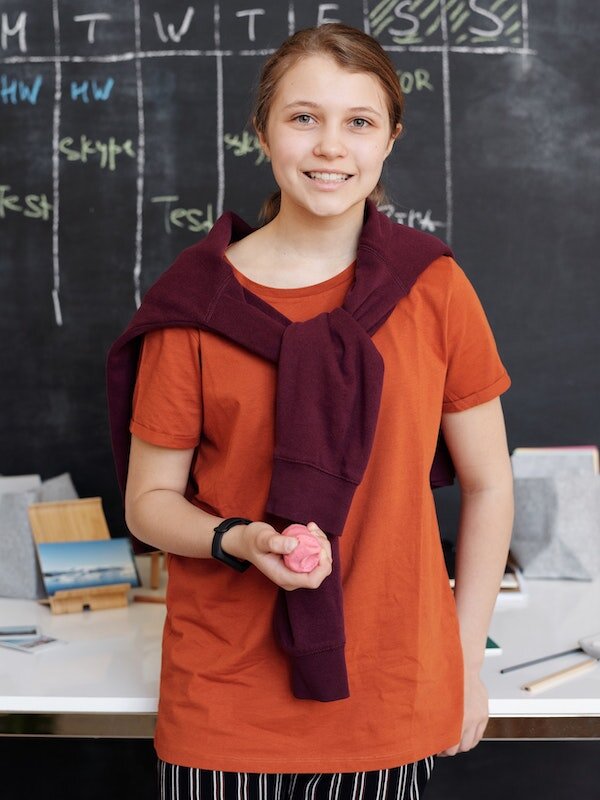 When you support educational projects, you provide opportunity to students. These students will become tomorrow's leaders. Make a difference today. 
Givelan assists schools in raising funds throughout the year. We leverage RallyUp for the financial transactions.
Schools struggle to raise funds for much needed investments that are unable to make it into the annual budget.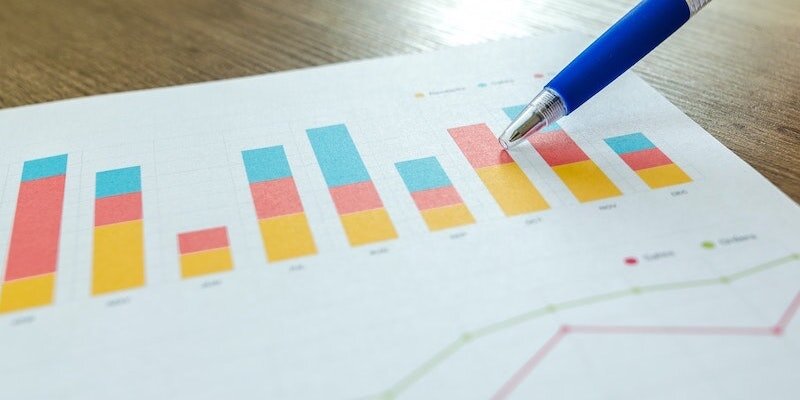 The recent pandemic severely impacted revenue and forced schools to cut expenses.
Some of these investments, while important, were not critical enough for budgeting.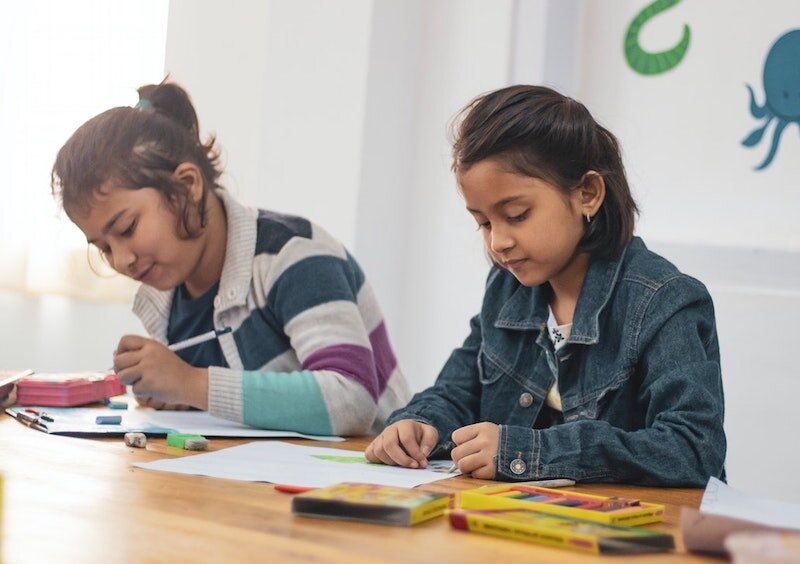 Parents would welcome the opportunity to donate to school projects they believe in.
There just hasn't been a centralized way to find and fund these projects… until now.

Givelan is the platform through which donors find and fund school projects. We leverage RallyUp, an established vendor, for the financial heavy-lifting so donors feel comfortable funding projects.
SCHOOL
· Identifies projects that need funding
PROJECTS
· Get listed in givelan and posted on RallyUp
GIVELAN
· Helps donors find school projects to fund
· Updates project progress from RallyUp
DONORS
· Fund projects through RallyUp
RALLYUP
· Manages financial transactions

pronounced: giv·​lan
origin:
    give : to contribute (generously and selflessly)
    élan : with enthusiasm
GET YOUR PROJECTS FUNDED WITH GIVELAN
If you're a school with projects that need funding, contact us today!